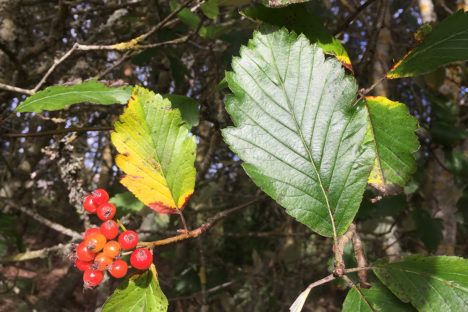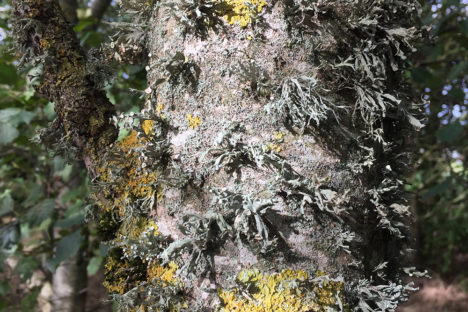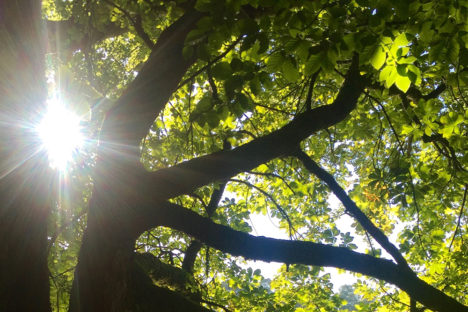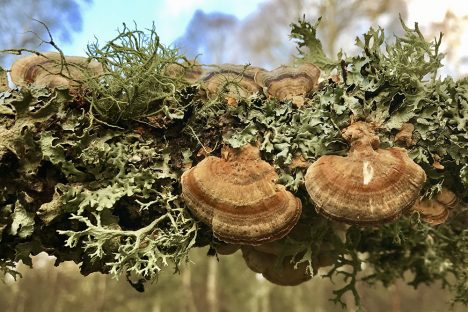 Educational Consultancy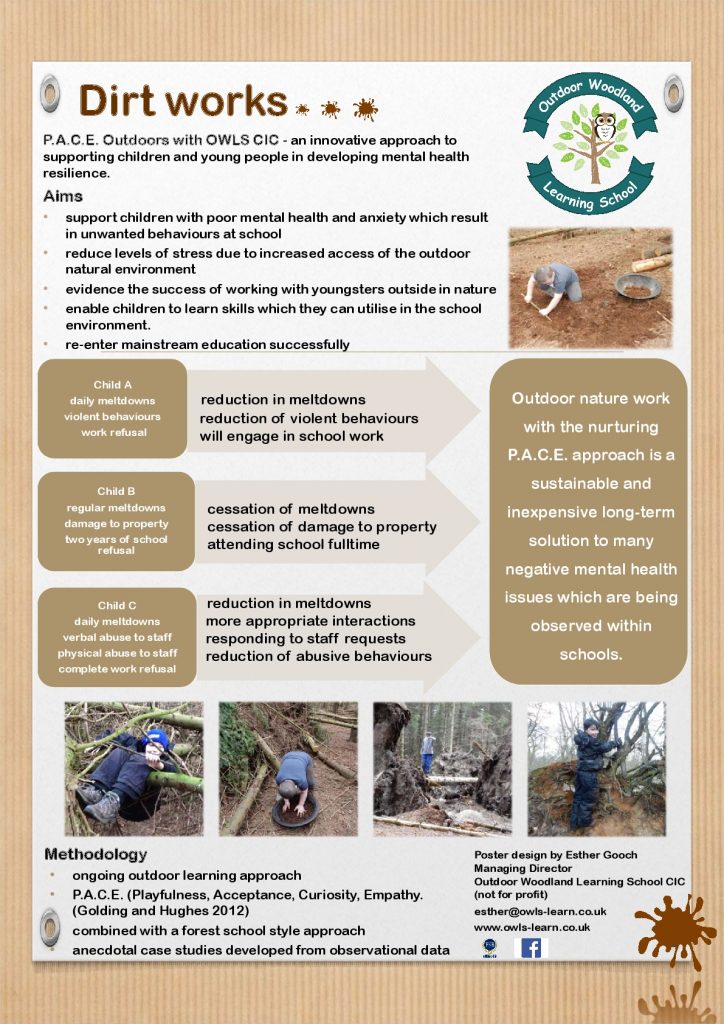 School support for ASN
We offer support for schools to meet the challenges associated with Autism, ADHD, PDA, anxiety and other associated conditions. The aim of the programme is to support individual children and ensure teachers and support staff are able to develop strategies to enable them to offer inclusive and sustainable support to the child or young person.
School consultations can include working with a child (or children) directly for therapy, or include mentoring to enable the staff member to observe and learn techniques for working with challenging children.  We are able to attend meetings and provide reports on the progress of individual children as required and focused on the Curriculum for Excellence.
We look forward to discussing how best we can support your individual needs.
Mentoring
Our specialist mentoring services are designed for professionals or parents working with children and young people with Autism, ADHD, Dyslexia, PDA and other conditions. We offer individual mentoring for both professionals and parents alike.
Any professional or parent working or supporting a child or individual with these conditions is welcome to engage in mentoring.  We can meet for a one-off informal chat or over a number of sessions during an extended period of time to allow skills and understanding of challenging behaviours to be evaluated and developed.