Shop – T-Shirts & Hoodies
We have some fabulous 'Wild and Dangerous'  t-shirts £10 and hoodies £20 for sale in children's sizes.  Perfect for hiding in camouflage games and getting mucky in the woods.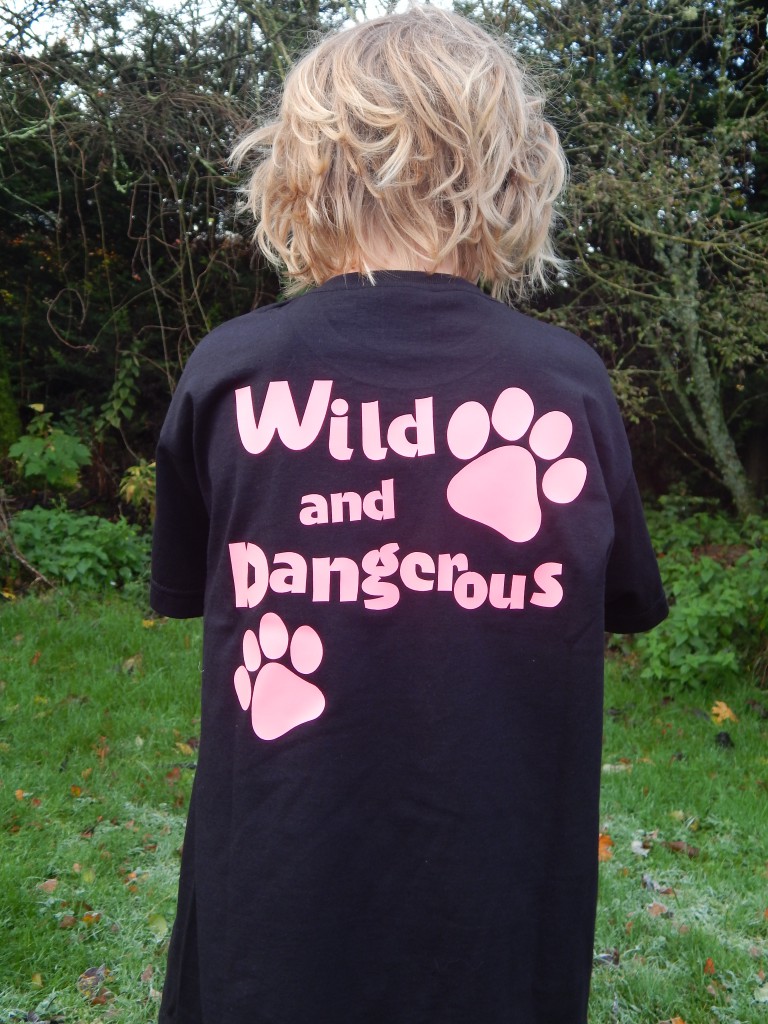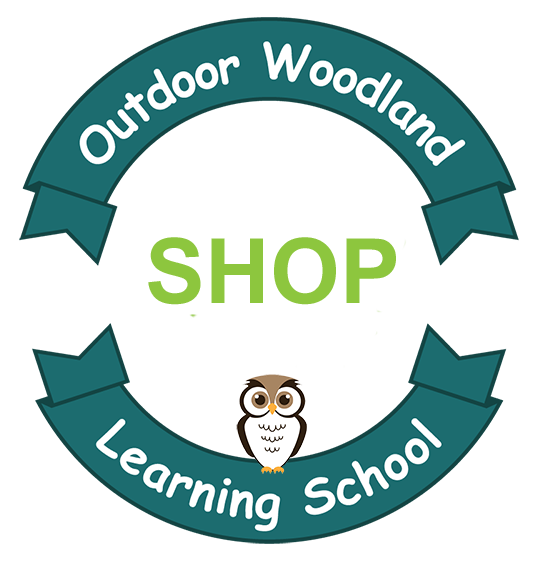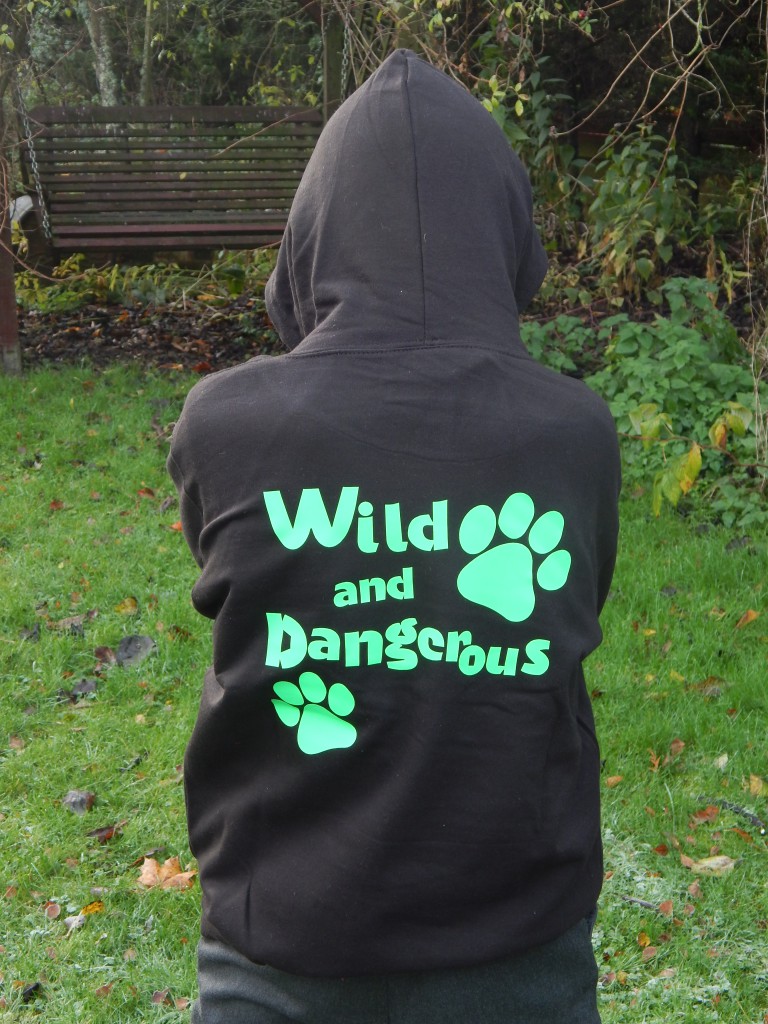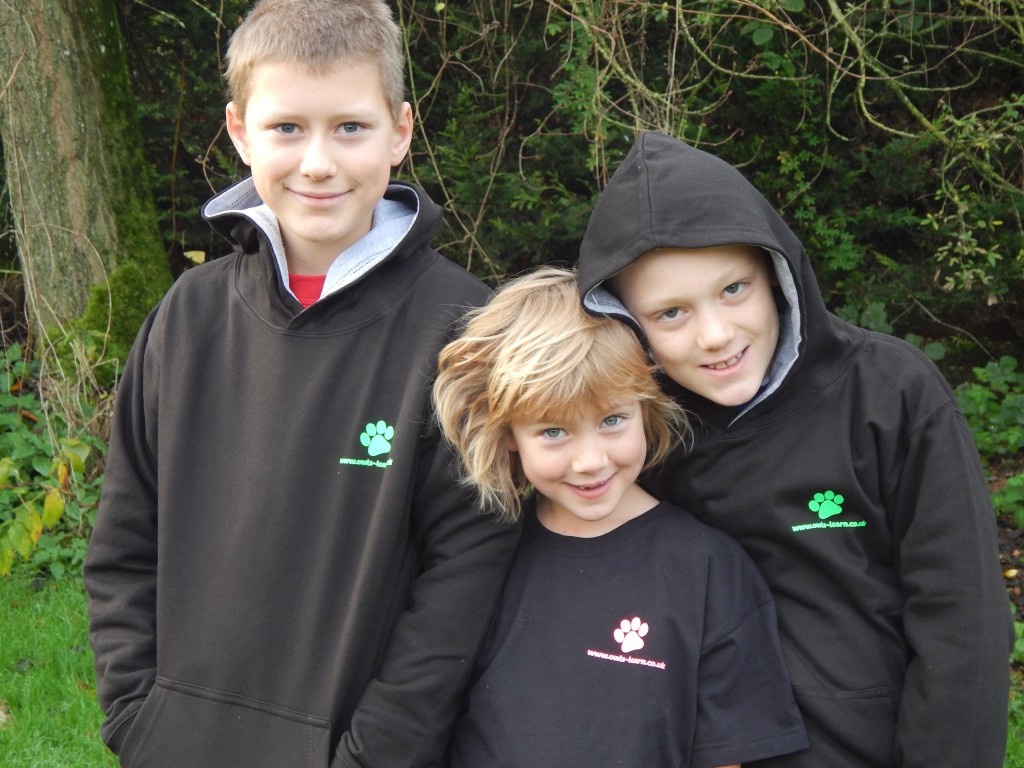 Sizes
3-4  104cm
5-6   116cm
7-8   128cm
9-11  140cm
12-13  152cm
14-15  164cm
How to buy
To purchase a wild and dangerous hoodie or t-shirt please email info@owls-learn.co.uk stating size required and your address. Postage (if required) is £3.50 per item.
Payment is by cheque to Outdoor Woodland Learning School or make a payment over the internet to Outdoor Woodland Learning School, 08 92 50, 68633354.