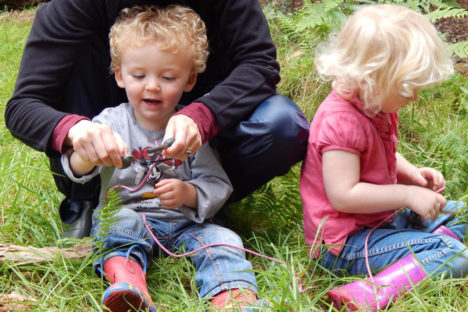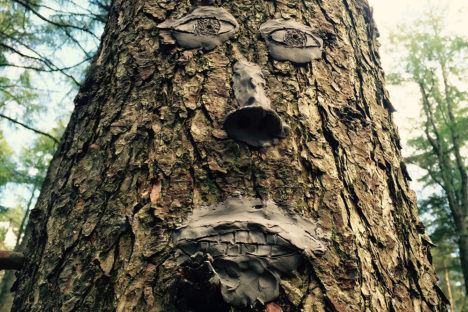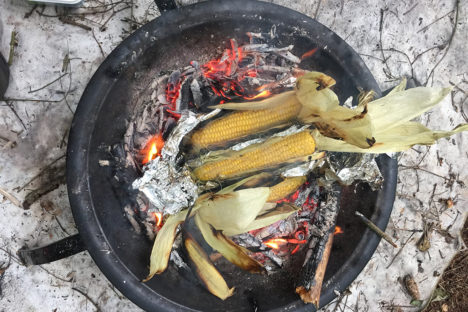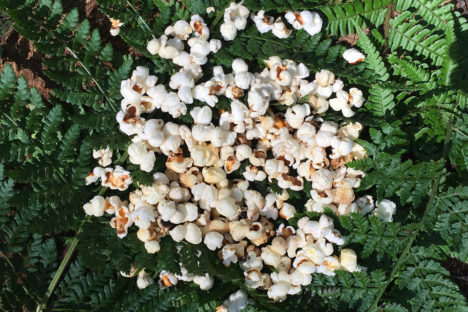 Little OWLS 0-5 years
Little OWLS…big adventures!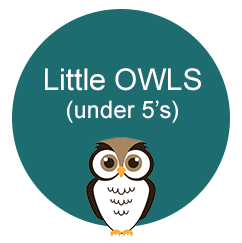 Little OWLS is a fun outdoor play group for children up to 5 years old. During these sessions we encourage our Little OWLS to play and engage in a variety of interesting and fun activities.
We will enthuse with them about nature, encourage them to explore and help them meet new friends. Activities include: playing games, woodland crafts, meeting beasties, jumping and climbing, building dens, and above all having fun!
Little OWLS sessions require a parent or carer to be in attendance. Each session runs for 1 hour 30 minutes and includes cooking and sharing a simple snack on the fire. Children aged under 2 years are free if they have a sibling at Little OWLS!
How we work
During OWLS sessions we aim to engage children (and parents/carers) with a variety of activities in the woods, in order to provide an unpressured and fun learning environment. Sometimes we see it is important to step back and allow the children to fully engage with the activity without adults driving the task. Sometimes we may need to give very clear directions to ensure we maintain the safety of the children. Please feel free to ask a member of staff about the way we work with the children if you are unsure of what we are doing.  We will always aim to explain what we do and why so please feel free to ask!
Safety Notes
Whilst we aim to deliver sessions in all weathers, but due to the inherent risk of falling branches in strong winds, sessions may be cancelled.
During periods of High Fire Risk – alternative activities to the campfire and cold snacks will be offered.